Are you about to post a holiday snap on Instagram? In which case, you could be about to commit a selfie solecism. Boutique hotel experts at i-escape reckon they've spotted a new set of Instagram trends and hot dog legs, avocado breakfasts and pool inflatables aren't among them. Here, they give examples of five of the top looks for summer 2016 – plus we've added one of our own.
#FacelessSelfie
'You can put yourself in the frame without having to focus on your face. Some of the most effective selfies are shot from behind, so find a willing volunteer to entrust with your camera and get posing,' says i-escape. This shot (above), taken at Relais Blu Belvedere on Italy's Amalfi coast, shows how it's done.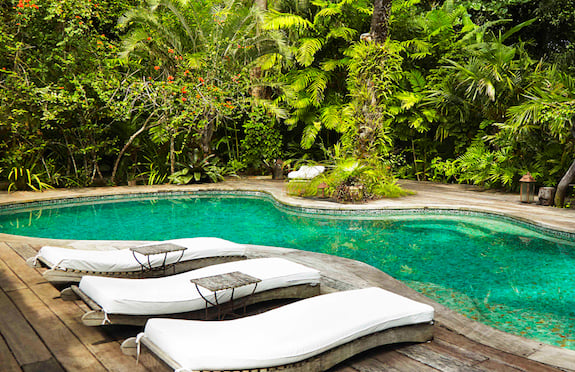 #LoungeLizard
'Endless pool and beach shots can get a bit boring, so why not focus on a stylish sun lounger instead?' To demonstrate the point, the i-escape team has chosen these chic recliners at UXUA Casa Hotel & Spa in Trancoso, Brazil.
#DrinksWithAView
'Move aside the room with a view: a perfectly positioned drink instantly conveys that holiday feeling, particularly when accompanied by a beautiful backdrop,' says i-escape. It shot this poolside coconut juice at Sri Villas in Sri Lanka.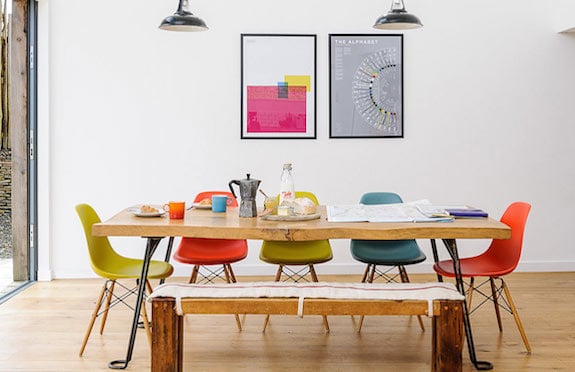 #TakeAPew
The team at i-escape spotted this striking seating arrangement at Bude Hideaways in Cornwall. 'Chairs seem to inspire particular creativity among furniture designers – perfect fodder for Instagram. />#AllInTheDetail
'The little details say so much about the style, design and character of your destination. Keep your eyes peeled for colourful doorways, intricate tiles and quirky collections. There's beauty in every corner at this B&B Les Sardines aux Yeux Bleus in Provence,' says i-escape.#Lovingmytravelwrap
As these two lovely Travelwrap images – taken by Lucy on England's South Coast and by Mary-Clare in Sonoma, California – demonstrate, cashmere is extremely photogenic. Post a picture of your own wrap using the hashtag #lovingmytravelwrap or send it to us at info@thetravelwrapcompany.com and we'll post it for you.
BY MAGGIE O'SULLIVAN