Christian Dior: Designer of Dreams
18 February 2019
If you haven't booked tickets for the V&A's Christian Dior: Designer of Dreams yet, don't leave it too long: the exhibition closes on 14 July and is already sold out until the end of May. The exhibition traces the history of the legendary French couturier, from 1947 to the present day, and includes more than 200 Dior creations as well as accessories, fashion photography, perfume, illustrations and some of Dior's personal possessions.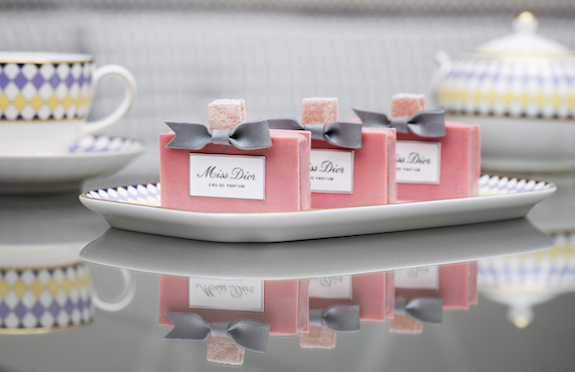 After you've seen the exhibition scoot across to The Berkeley where the new Couture Prêt-a-Portea interprets some of Dior's most iconic designs in cakes, bakes and fancies. There's a fabulous chocolate biscuit rendition of Dior's Bar Suit, a Lady Dior handbag and several of Dior's iconic dresses, though our favourite item is the bottle of Miss Dior Eau de Parfum, reimagined as a lychee and raspberry cake glazed with pink icing and topped with signature oversized silver bow.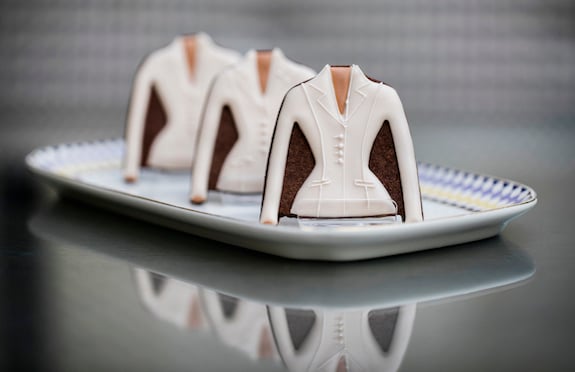 'It was important for me to respectfully emulate Monsieur Dior's timeless and iconic fairytale gowns using ingredients that best celebrate these opulent and beautiful creations,' says the hotel's pastry chef Mourad Khiat. 'Seeing the exquisite garments displayed in real life at the V&A really makes me appreciate the detail and precision that goes into these ingenious designs.' From £58 per person.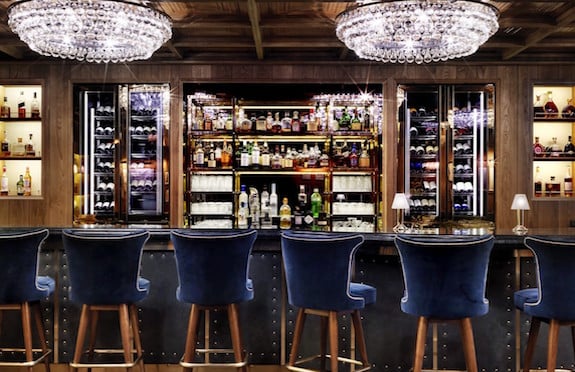 Or blow the budget and treat yourself to a special Dior package at a London hotel. The Kensington's offer includes three nights in a Signature Suite and two tickets to the Designer of Dreams exhibition, followed by two Corolle cocktails back at K Bar (above), La Ligne Corolle being the name of Dior's first haute couture collection in February 1947. From £600 per night. Alternatively, The Baglioni, also in Kensington, is offering a Designer of Dreams ticket with its Afternoon Tea with an Italian Twist until 31 March 2019. From £67 per person.