Friends To Travel With
25 February 2019
Ben White/Unsplash
Exploring far-flung corners of the globe alone can be daunting. A singles holiday might work for some – but what if you're not looking for romance, just a few gal pals to travel with?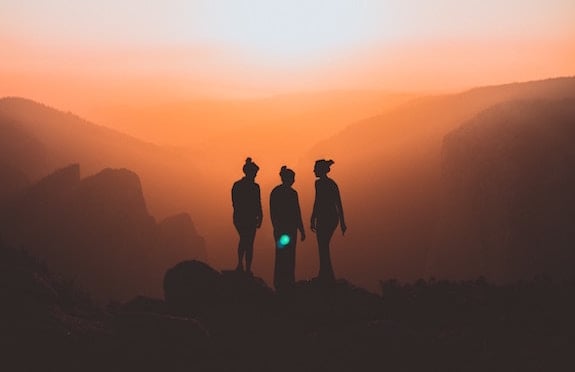 Karl Magnuson/unsplash
Cue Dawn Simone who has set up Elle Voyage, a company offering experiental tours to 'women with wanderlust'. Frustrated by a lack of female travel companions herself, Dawn's aim is to provide unforgettable group tours for solo women who want to see the world but lack the friends to enjoy it with.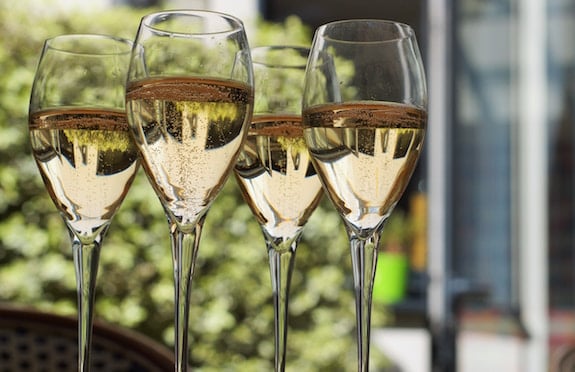 Sylvie/unsplash
Elle Voyage offers a variety of short breaks, weekends away and long-haul tours, from the beaches of Bali to the magical markets of Morocco, from wine tasting in Florence to sampling street dishes in Vietnam. Each tour includes no more than 12 women and is carefully curated and managed by a team of experts.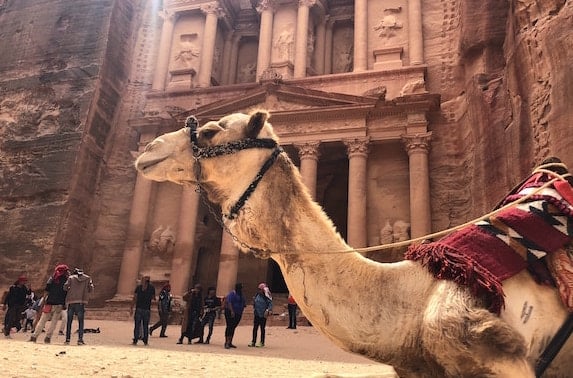 Moussss Liu/unsplash
I have visited a number of the destinations on offer on my own in the past and am sure I would have enjoyed them even more had I been with friends. Much as I was bowled over by the temples of Angkor Wat and the Treasury in Petra (above), both of which Elle Voyage offers, they would have been far more fun with someone other than a guide to say 'wow – look at that!' to. And you definitely need a friend to meander through the souk in Marrakesh with.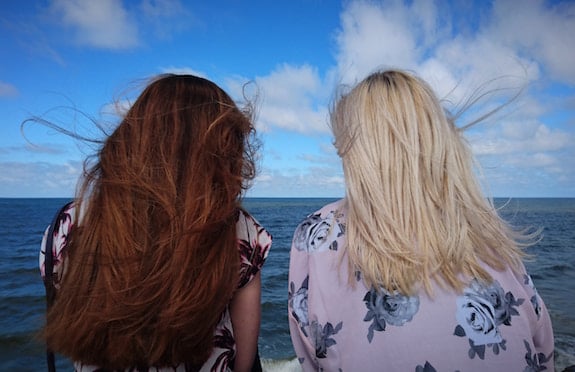 Martins Zemlickis/unsplash
The tours take place on selected dates throughout the year. Prices start at around £869 for a three-night trip to Puglia, based on two sharing a twin room; single rooms costs an extra £200. Full details from Elle Voyage