Keep Warm and Happy This Winter With a Dose of Scottish Hygge
22 October 2020
According to the author Anamika Mishra, "Winter is not a season, it's a celebration," and we wholeheartedly agree.
The colder it gets outside, the more we love curling up inside under a soft cashmere wrap, with a mug of something piping hot and a crackling fire to warm our body and soul.
There's something special – even magical – about winter. Yes, it's cold, dark and the weather is often unforgiving. But it's also invigorating, starkly beautiful and a wonderful opportunity to retreat inwards, celebrate warmth and cosiness, and to nest in the comfort of home.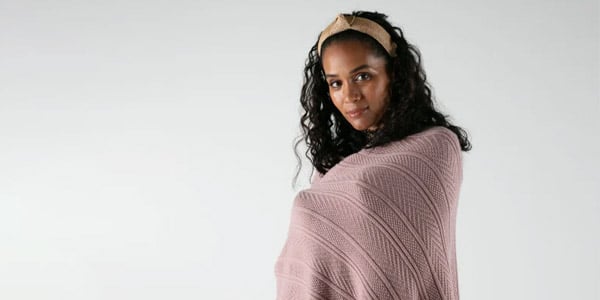 It's this revelling in the simple comfort of home that has seen the Danish concept of hygge take off internationally in recent years. Hygge is reading a book inside on a wet winter's day. It's hugging a warm mug of tea to you after coming in from work on a bitter evening. And it's lighting scented candles and curling up under a blanket on a stormy Sunday afternoon.
Hygge is everything that is lovely about winter. It's warmth, cosiness, soft textiles, delicious food, the love of family and friends… and it's easy to achieve.
But hygge is more than just a nice feeling. According to research, embracing winter and practising hygge can actually help to prevent seasonally affective disorder (SAD).
SAD affects around one in 15 people in the UK between September and April every year. We don't know exactly what causes SAD, but it's thought to be linked to reduced exposure to sunlight during the shorter autumn and winter days.
However Denmark, where the sun often sets before 4pm, is one of the world's top three happiest countries. So why is that? According to health psychologist Kari Leibowitz, the key to remaining happy throughout the year, is our mindset. She found that the more positive people felt about winter, and the more they embraced the changes the season inevitably brought, the better their wellbeing throughout it.
Indeed, the very principle of hygge, it seems, helps to insulate us against the grey, icy bitterness of winter, and lifts our souls. So how can you embrace hygge this winter? We've got a few ideas for you.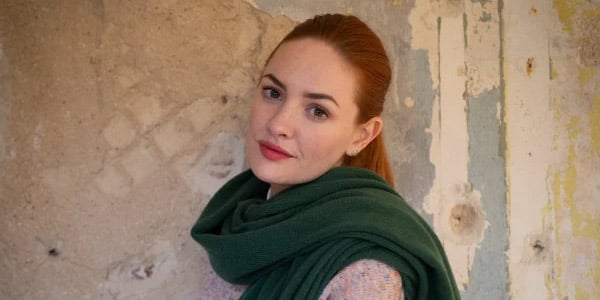 Cook seasonal winter warmers
What is lovelier than a steaming bowl of hearty soup on a cold winter's day? Get into the spirit of autumn and winter by sourcing seasonal ingredients and cooking up delicious homemade meals, like this roasted pumpkin soup or this plum and blackberry crumble.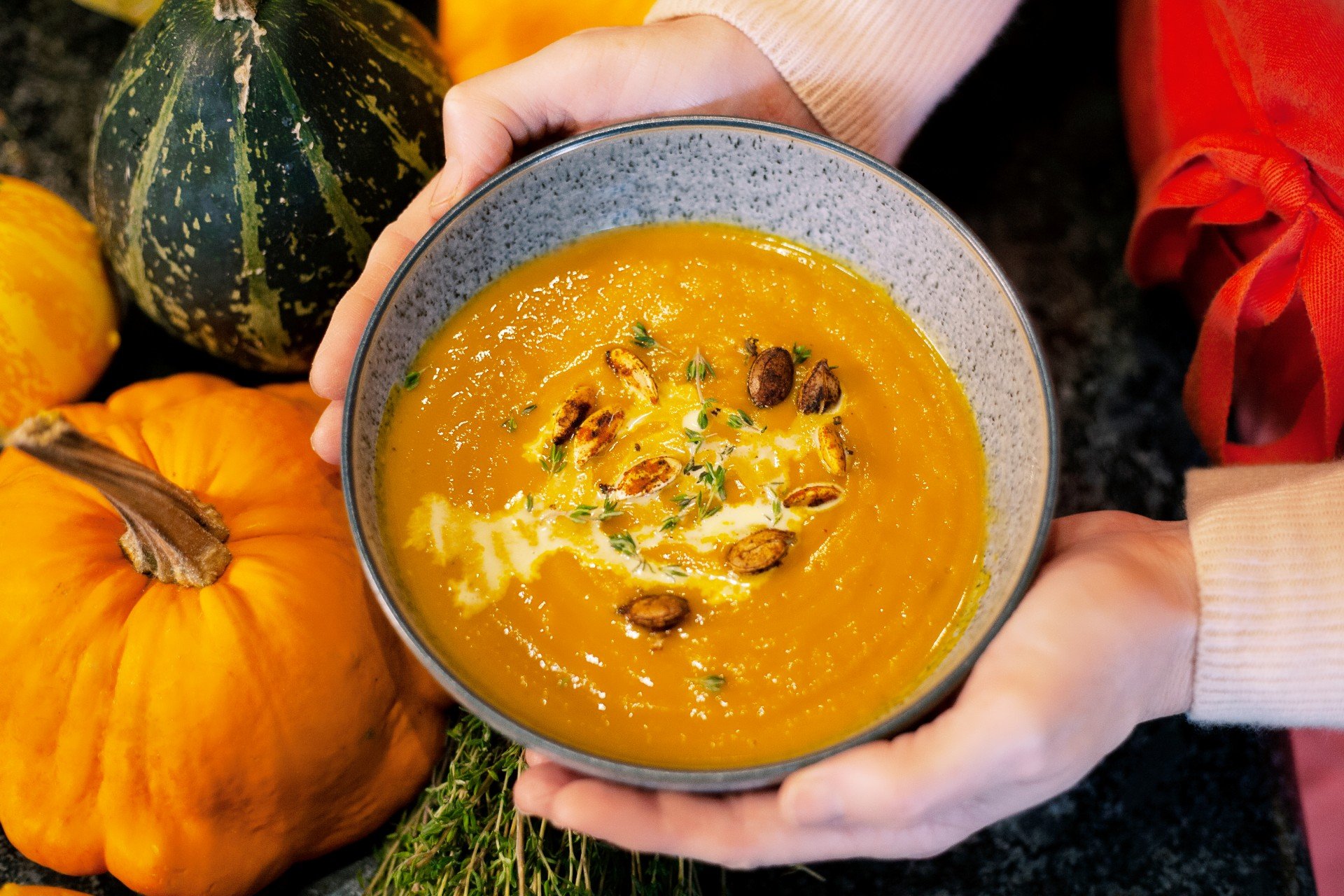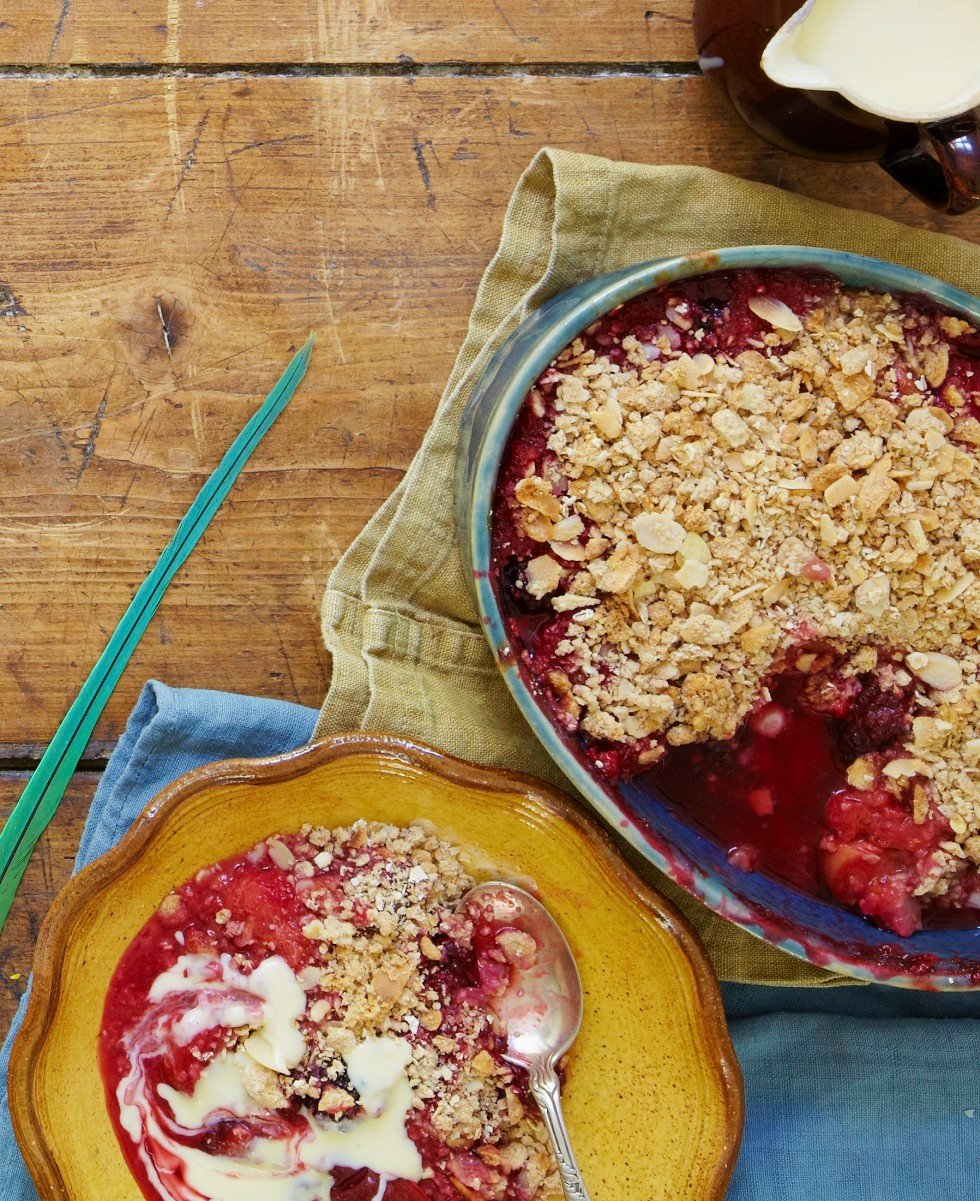 Soak in a warm bath
Winter is the perfect excuse to grab your favourite scented candle, a good book and take a long, luxurious soak in a warm bath. These homemade milk bath recipes will make it feel extra indulgent.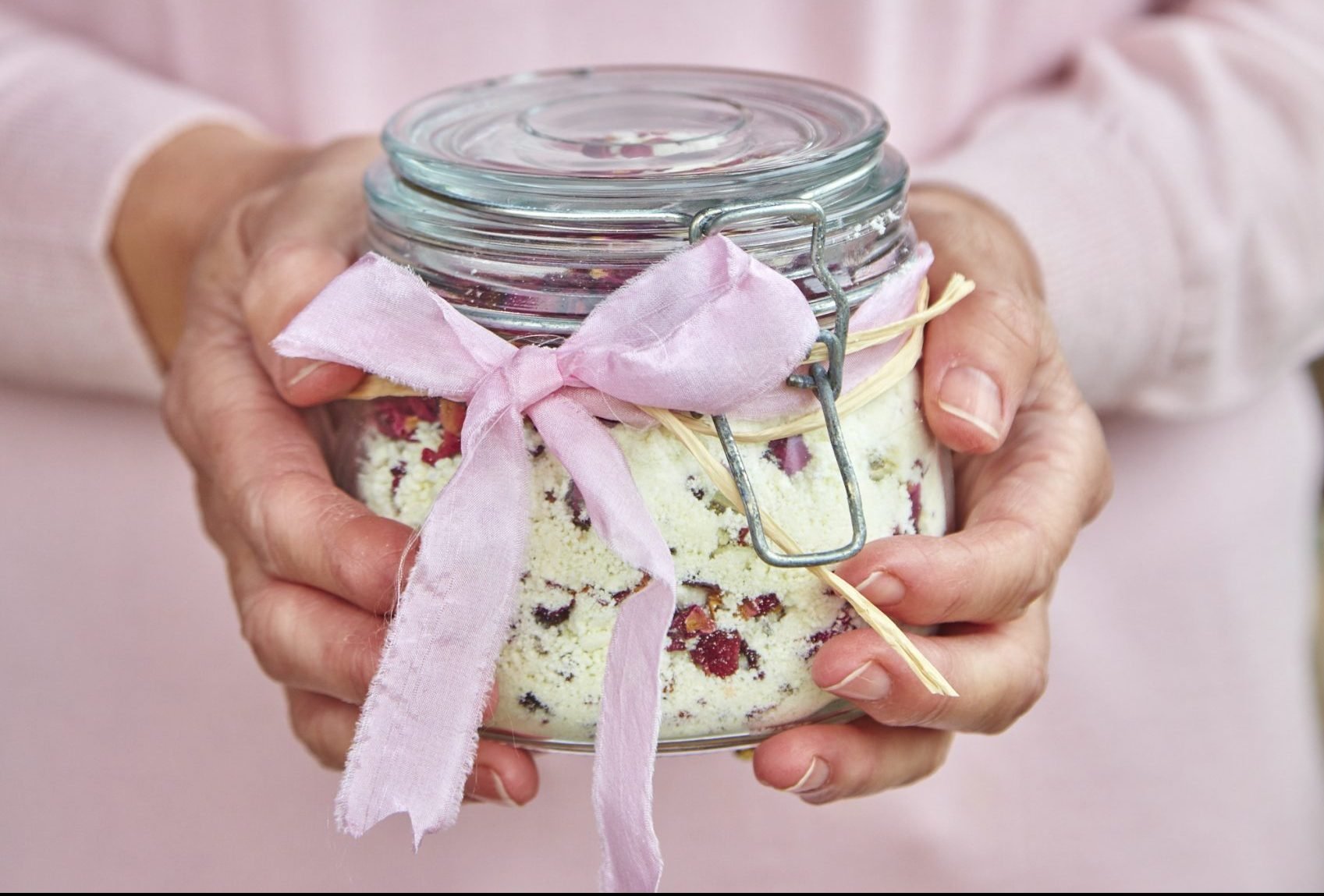 Wrap up warm inside and out
While our Scottish-made cashmere travelwraps are made for year-round luxury, they come into their own in winter. Comfortably soft and wonderfully warm, they're the perfect accessory to cuddle up into and under – whether you're on a wintry walk or watching a movie in front of a roaring fire at home. They also make the perfect gift for someone special.
Explore the beauty of autumn
Autumn is a feast for the senses – from the beautiful shades of leaves as they turn, to the smoky smell of bonfires. So get out into nature and explore some autumn walks. Just remember to wrap up warm in a cashmere travelwrap!
You'll find more recipes and creative hygge ideas in the Liz Earle Wellbeing magazine.