Menopause Retreats
28 January 2019
A retreat can't make the symptoms of what our mothers used to call 'the change' disappear completely, but it can give you some relief and teach you to cope with what can be an extremely challenging time.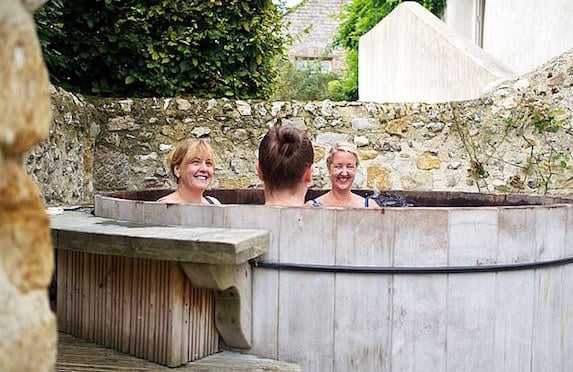 One of the best selections of menopausal retreats is offered by Health and Fitness Travel. It says: 'Fighting the stigma one fabulous women at a time, these retreats also acknowledge there are some unpleasantness surrounding 'the change', primarily in the form of the unwanted symptoms that come with it. Whether you're experiencing mood swings, hot flushes, emotional outbursts, weight gain (or all the above), wellness experts will provide you with relaxation and relief, teaching you important coping mechanisms for when you return home.' Recommended destinations include SHA Wellness Clinic Healthy Ageing for Women, top, The Body Retreat Stress Re-set, above, and BodyHoliday Healthy Ageing.
Another excellent resource is Queen of Retreats. Its website includes more than a dozen suggestions, including Kaliyoga, above, in Spain's Sierra Nevada mountains. Kaliyoga describes its Hormone Balance Retreat as 'an opportunity to understand and celebrate change, designed to support, empower and help you re-evaluate important aspects of your life, including: your ability to relax and take care of yourself; your diet and your relationship with your body'. Next retreat is in April.
Healing Holidays offers a selection of packages to help ease menopausal symptoms. It says: 'One of the best things you can do when going through menopause is to simply take some time out just to focus on yourself, especially on a menopause retreat that will help you tackle the symptoms you are experiencing as well as provide you with a much needed break.' Among its recommendations is a retreat at Dhara Dhevi Chiang Mai, above, in Thailand which helps women address hormone imbalances with a combination of activities, treatments and diet.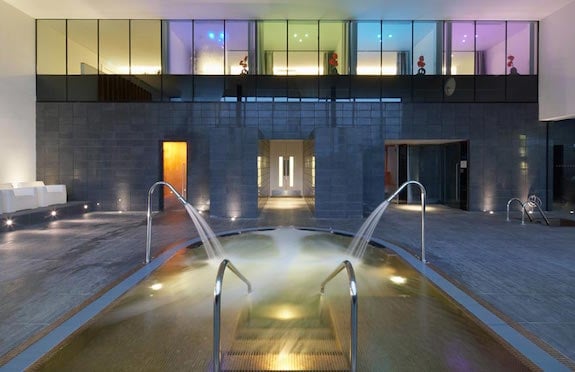 Closer to home, a number of spas and hotels in the UK offer treatments that could help. The Lifehouse Spa in Essex, for example, has a two-night Menopause Retreat designed to 'set you on course to take control and manage your symptoms naturally'. Aimed at both peri-menopausal women and those right in the thick of it, the retreat is a mix of relaxing spa treatments, balancing and healing therapies, fitness and nutrition.