Make mine a mocktail
31 July 2017
It's no secret we enjoy the odd cocktail at Travelwrap Towers. So why are we getting so excited about an alcohol-free festival on 13 August? For two reasons. One: because it's a Mindful Drinking Festival. And two: it's at London's hip Bermondsey Square Hotel. Bring on the mocktails.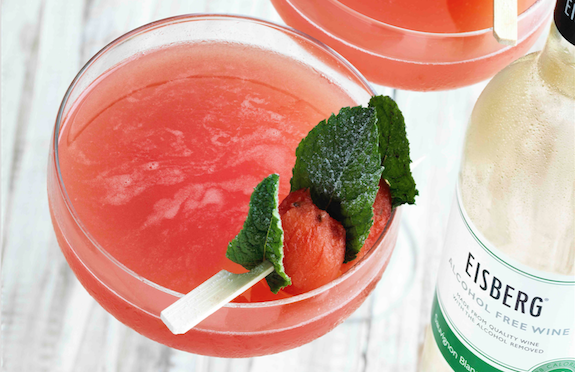 It's not just about mocktails, though. The festival is being organised by Club Soda, the UK's first – and as far as I know only – mindful drinking movement, founded by Laura Willoughby MBE and Dr Jussi Tolvi. The aim of Club Soda is simply to change our relationship with alcohol, perhaps by choosing lower alcohol drinks, drinking less or even giving up entirely. One in four people in the UK are already drinking mindfully, with sales of adult low and no alcohol drinks are at an all-time high. No wonder so many hotels are calling time on the mini bar.
'The most common request we get is for ideas about what to drink instead of alcohol, so we decided to curate our favourites and have a tasting festival for everyone,' say Willoughby and Tolvi, above. 'There are many reasons why people may want to swap a few alcoholic drinks for something a bit healthier. This event will give everyone a chance to try out what's on offer and find a new favourite tipple. Festival-goers will get to mix a new mocktail, pair foods with alcohol-free beers, or discover the best alternative G&T. It will be the first drinks festival where only the glasses get smashed.'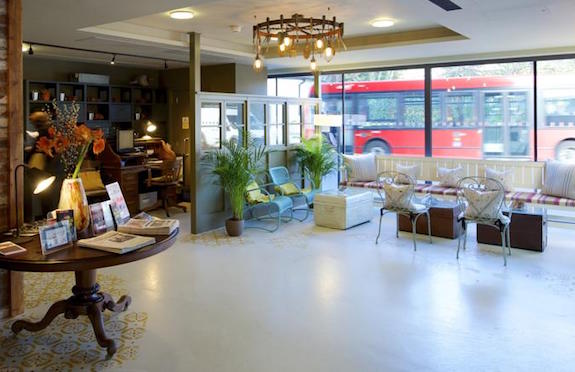 Actually, The Bermonsey Square Hotel is the perfect venue for a dry festival as it stopped serving alcohol a few years ago, reportedly due to the wishes of its Muslim new owner. It caused a bit of a stir at the time, but the world hasn't come to an end, and anyway there are plenty of places to buy alcohol in the immediate area.
The festival will serve up craft beers, wines, lower-sugar sodas and infusions, with expert mixologists rustling up concoctions to 'make you swoon'. Says the hotel's Gemma Brant: 'Having grown up in Bermondsey, the one change that really stands out for me is our attitude towards fresh produce and our awareness to a healthier lifestyle.'
We'll definitely be giving it a go – perhaps we'll even drink our margaritas mindfully in future.
The Mindful Drinking Festival will take place on 13 August 2017, 12 Noon–6pm. Free tickets are available from Club Soda.
BY MAGGIE O'SULLIVAN