Travelling mindfully
29 April 2017
Meditation is a way of life in Myanmar so where better to take an inward journey than on a peaceful cruise along the Ayeyarwady River? Belmond's 'Road to Mandalay' journeys of self-discovery are led by Brian Hilliard and Shannon van Staden of Mindfulness Journeys and you can choose from a seven-night round trip cruise, departing Bagan on 7 October 2017 or a three-night taster cruise departing Mandalay on 11 October 2017. From around £2,050 per person and from £3,576 per person respectively, based on two sharing a deluxe cabin and including all mindfulness sessions, meals, international house wines and local beers and excursions as per itinerary. Domestic flights and transfers from Yangon to the ship are excluded but can be booked through Belmond at a supplement.
At this time of year, the Woodland Gardens at Bowood in Wiltshire are a riot of azaleas, magnolias and rhododendrons. Originally planted by the 3rd Marquis of Lansdowne in 1854, the gardens are open to the public between mid-April and mid-June and from 7-14 May will feature daily one-hour 'Mindfulness Walks' with Linda Thomas from mindfulminds. The walks cost £15 per person, with a contribution being donated price to the Mental Health Foundation. To book, email [email protected] or call 01249 810961.
The Watermill at Posara, near the Italian medieval walled town of Fivizzano, is famous for its painting courses. It has recently added a number of expert-led non-painting breaks, including a yoga and mindfulness retreat with Claire Murphy on 9-16 September 2017. The week-long 'Nourish – mind, body, and soul' course is suitable for all levels and will include yoga and meditation sessions in The Watermill's studio and peaceful walled garden. From £1,445 per person, based on two sharing.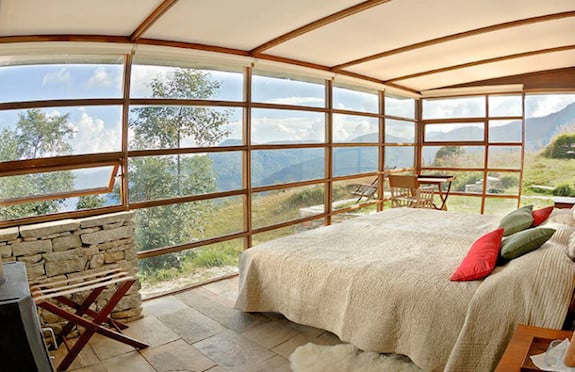 Shakti Himalaya's new 'Head in the Clouds' eight-day village walk programme runs from now until the end of September 2017 and promises to help guests reconnect the mind, body and spirit through Tibetan traditions and the spectacular landscape of Ladakh. It's not just an internal journey: you'll be visiting local medicine men and ancient monasteries, accompanied by an English speaking guide, private chef, support guide and porters, with daily yoga and meditation sessions in the beautiful surroundings. From £5,892 per person on a fully inclusive basis. Private meditation and yoga teacher from £260/£325 per night.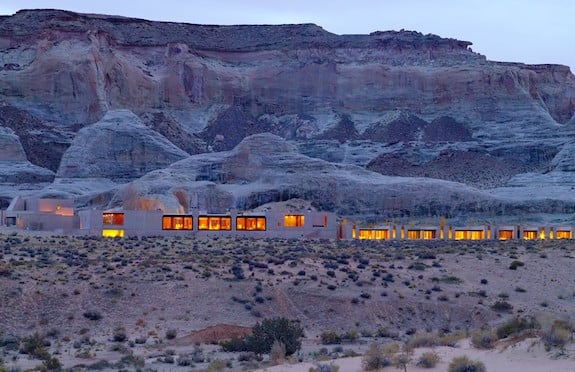 Amangiri's starkly beautiful location – and equally starkly beautiful design – is perfect for mindfulness and meditation through yoga. To celebrate International Yoga Day on 21 June, the resort has created a special yoga menu, which includes the options of an early morning session at the top of Tower Butte, a 5,000ft monolith which can only be reached by helicopter, an introduction to yoga, blending it with martial arts to restore mindfulness, and a sunset yoga session. Guests can also try Crystal Sonic Therapy via Sound Baths, a treatment that involves the playing of singing bowls which are tuned into specific vibrational frequencies within the body (sounds wacky, I know, but I can vouch for their amazingly soothing affect). From around £1,899 per night.
BY MAGGIE O'SULLIVAN