Silence – please?
12 January 2017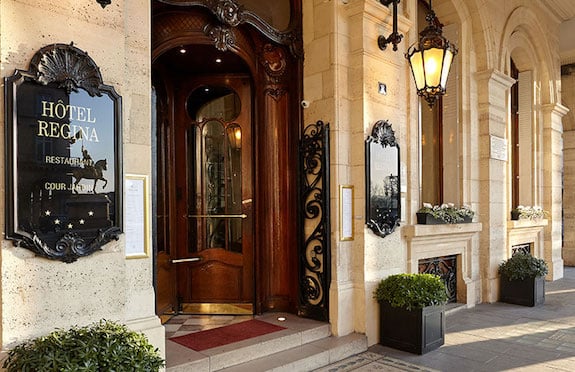 I recently spent the night in a smart city centre hotel. My room overlooked a busy road, but it wasn't the traffic that kept me awake. It was my mini bar which popped like a champagne cork every couple of minutes. Of course, it could just have easily been doors slamming, air-con whirring, or the sound of guests in adjacent rooms. Hotels make such a song and dance about how comfortable their beds are – but what's the point if rooms are too noisy to sleep in? So I was intrigued to hear about the Quiet Hotel Awards, presented with little fanfare just before Christmas.
The Quiet Hotel Awards are an annual event organised by a Dutch soundproofing company which runs the world's first – and as far as I know, only – certification scheme in which qualifying hotels in Europe can apply to use the The Quiet Room® label. The winner in 2016 was Hôtel Regina in Paris, above and top, with the Quietroom Design & Build Award going to the Ramada Apollo in Amsterdam. Both hotels were chosen from more than 140 contenders in Europe, including some big hotel chains. See the Quiet Hotel Room website for further details.
Equally obsessed with the sound of silence is a website called Quiethotels.com which lists quiet properties in London, New York, Paris, Barcelona and Ibiza. It also has tips for tracking quiet hotels down yourself, such as choosing a hotel in a courtyard away from traffic though, of course, that doesn't mean you won't be woken up by the couple in the next room having a row. Hotels recommended by Quiethotels include Dukes in London, above, The High Line Hotel in New York, Hotel Ares Eiffel in Paris and Hotel Neri in Barcelona.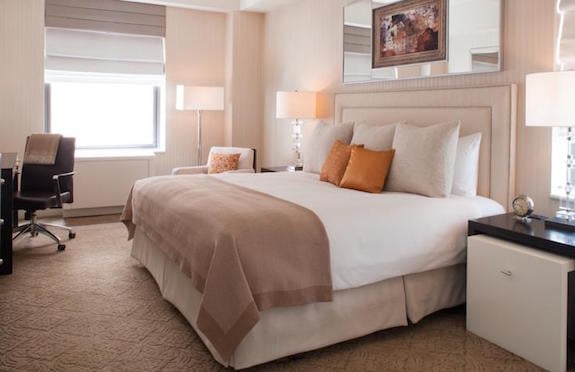 Meanwhile, next time I go to New York – the city that famously never sleeps – I'm checking into The Benjamin on 125 E 50th St. As part of a special programme devised by Sleep Consultant Rebecca Robbins, the hotel offers the use of a white noise machine to block out sounds liable to keep you awake. And if that doesn't work, you can always drown them out with something from The Benjamin's lullaby music library…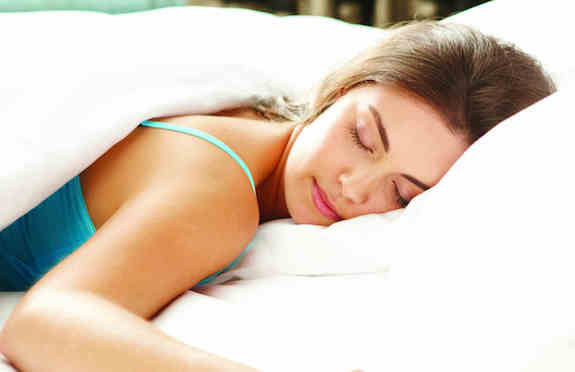 Similarly Crowne Plaza runs a Sleep Advantage Programme at a number of its hotels and resorts in Europe, the Middle East and Africa. No white noise machines but as well as offering extra luxurious bedding and an aromatherapy kit, the programme guarantees that no room attendant, housekeeping or engineering activities will be carried out near your room between 9pm and 10am (Sunday to Thursday only). It's a start, though it won't prevent noise from other guests or, indeed, a rumbling mini bar. In my experience, the only real guarantee of a good night's sleep in a hotel is ear plugs.
BY MAGGIE O'SULLIVAN