Ecce Romani
22 January 2018
If Jez Butterworth's new Sky drama, Britannia, has inspired you to brush up on your Roman Britain, then Andante Travels is the company to contact. It specialises in archaeological tours and three in particular are perfect for discovering more.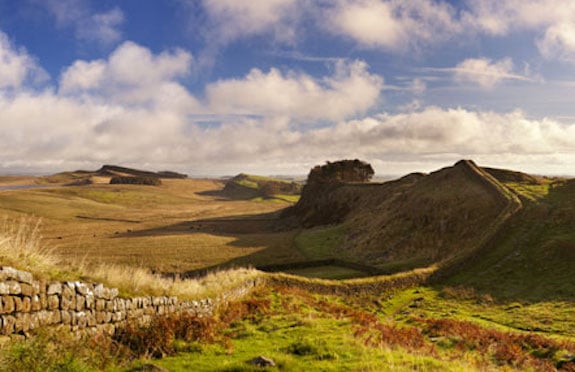 Image: Andante Travels
Covering the shortest distance coast to coast from Bowness-on-Solway to Wallsend in the company of a specialist in Roman archaeology, Walking Hadrian's Wall charts the entire length of the frontier on foot, just as the Romans themelves did. Crossing the remote Northumbrian and Cumbrian fells, passing forts and mile castles, with stops at museums, gives a real feel for this farthest flung corner of the Roman Empire. The tour includes special access to the Roman auxiliary fort of Vindolanda, with the chance to handle impressive artefacts. The nine-day tour costs from £1,995 per person, including accommodation, all meals, an expert guide lecturer, entry to all sites in the programme and field notes. Departures 25 June 2018 and 24 September 2018.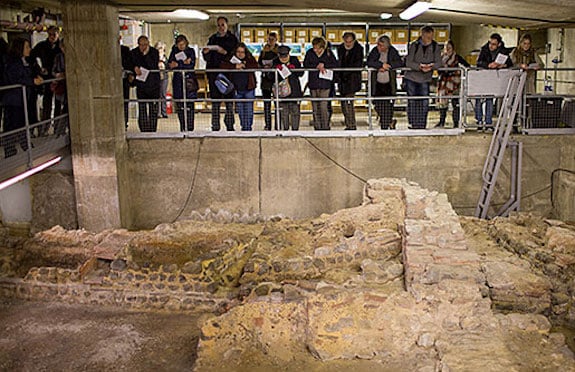 Image: Andante Travels
This Roman London – What Lies Beneath study day tour gives special access to the hidden world of the Roman London, including Cripplegate Fort and Billingsgate Roman House and Baths. Under the guidance of two former curators of the Roman galleries at the Museum of London, you will discover how Roman Londinium was quickly rebuilt after the rebellion by Boudica in 1st century AD into a flourishing town with a fort, amphitheatre, large public baths, temples and substantial commercial facilities. Find out about the latest digs and discoveries in and around the Museum of London and explore sites not normally open to the public. The study day costs from £115 per person, including two expert guides, lunch and a 'fact pack' with historical background, biographies and a suggested reading list. Study days available in April, June, July, August and September 2018.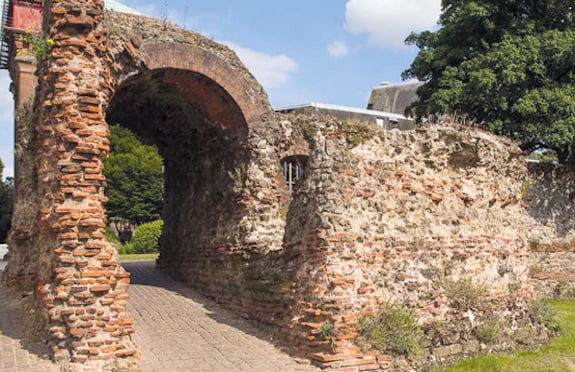 Image: Andante Travels
Colchester was Britain's first Roman town and capital. It was burned to the ground by Boudica's Celtic Revolt but fortunately some of Britain's most important Roman archaeological can still be seen. This Roman Colchester – Boudica and Beyond study day starts with a lecture on Roman Colchester and continues with a guided tour of Colchester Castle and a private visit to the Roman temple foundations. The day continues with a visit to the Roman theatre, two Roman gates and the remains of the only known Roman Circus in Britain. The study days costs from £105 per person, inclding a guide lecturer and lunch. Study days available in July and October.

BY MAGGIE O'SULLIVAN