UK's Top 10 Museums
17 September 2018
Fancy a spot of culture this autumn? To inspire you, here are the winning 10 museums in TripAdvisor's recent Travellers' Choice Awards. For organised tours, check out the bookable experiences on the TripAdvisor website.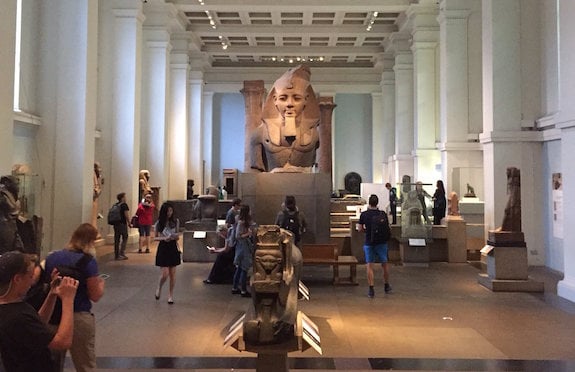 1. British Museum, London. More than two million years of human history and culture, including the Rosetta Stone, the Parthenon sculptures and Egyptian mummies. Bookable experience: The British Museum Tour – The Ideas That Made Our World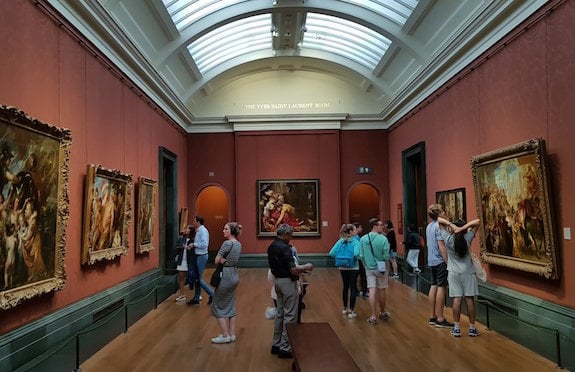 2. National Gallery, London. Houses the national collection of paintings in the Western European tradition from the 13th to the 19th centuries. Bookable experience: Small-Group Guided Tour of the National Gallery in London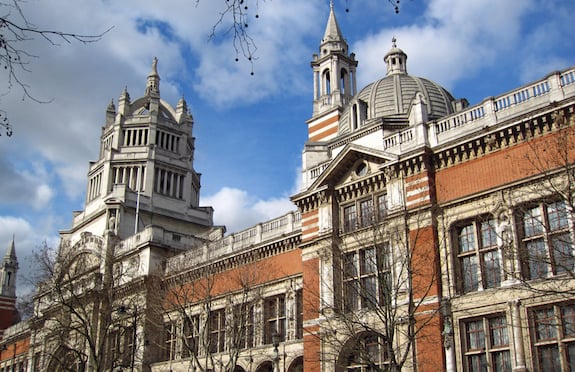 3. Victoria & Albert Museum, London. Incorporates historical and contemporary art and design, including works of art from many of the world's richest cultures. Bookable experience: The Victoria & Albert Museum: The World Greatest Collection of Arts and Crafts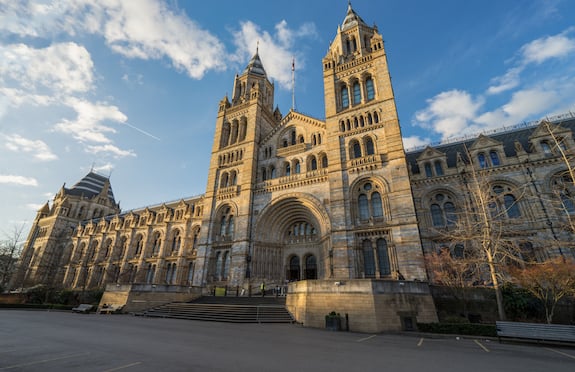 4. National History Museum, London. More than 80 million specimens spanning billions of years. The five main collections comprise botany, mineralogy, entomology, paleontology and zoology. Bookable experience: Natural History Museum London Private Guided Tour.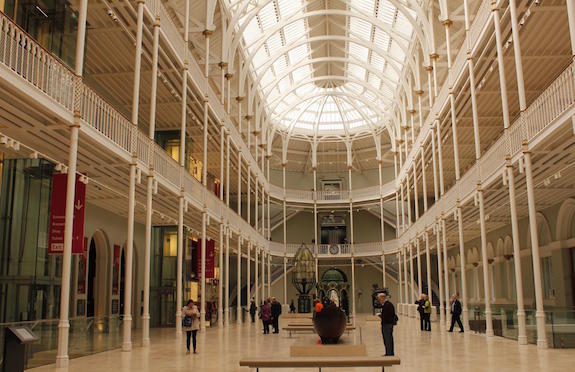 5. National Museum of Scotland, Edinburgh. Scotland's rich history and culture through art, nature, fashion, design and science and technology. Bookable experiences available: National Museum of Scotland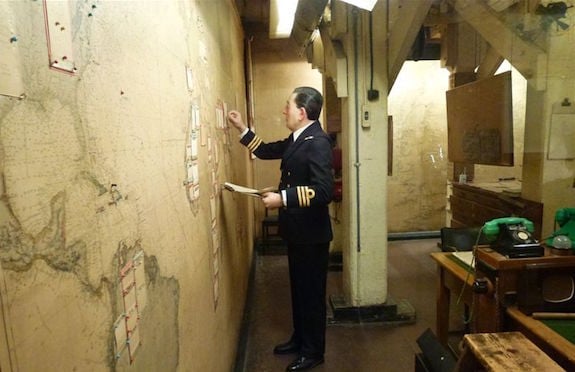 6. Churchill War Rooms, London. The underground headquarters of the British High Command served as the nerve centre of Britain's war effort during World War II. Bookable experience: Churchill War Rooms Entrance Ticket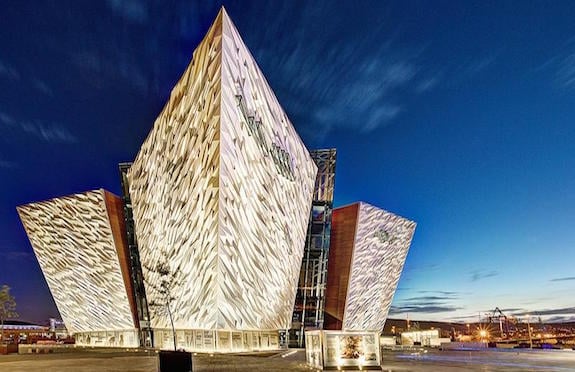 7. Titanic Belfast, Belfast. Explores the Titanic story, from her conception in the early 1900s, construction and launch to her infamous maiden voyage and catastrophic demise, continuing into the present day in the Ocean Exploration Centre. Bookable experience: Titanic Belfast Entrance Ticket: Titanic Visitor Experience Including SS Nomadic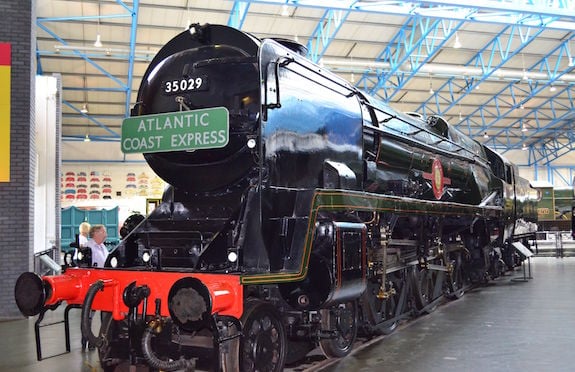 8. National Railway Museum, York. More than 300 years of fascinating railway history, featuring giant halls full of trains, including railway legends such as the Duchess of Hamilton, Royal Trains and the futuristic Japanese Bullet Train. Bookable experience: National Railway Museum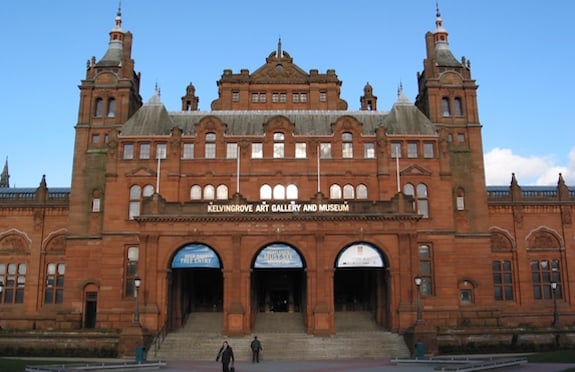 9. Kelvingrove Art Gallery and Museum, Glasgow. More than 20 themed art galleries, displaying 8,000 objects, from art to animals. Bookable experience available: Kelvingrove Art Gallery and Museum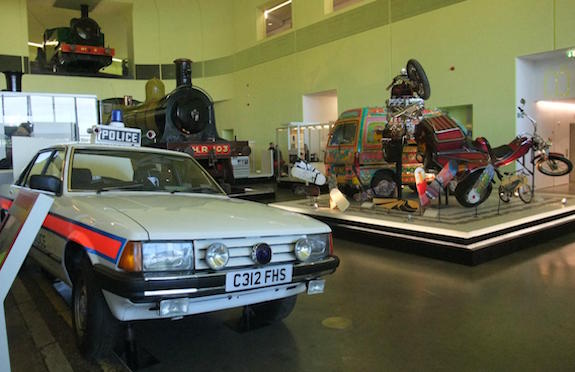 10. The Riverside Museum of Transport and Travel, Glasgow. Over 3,000 objects on display, including everything from skateboards to locomotives, paintings to prams and cars to a Stormtrooper. Bookable experience: The Riverside Museum of Transport and Travel
BY MAGGIE O'SULLIVAN