Are you crash dieting this month in an effort to detox? If so, you're probably wasting your time, says Spabreaks.com. To do it effectively, you need expert help. Here's where it suggests you go to do it properly.
Designed to strip back the stresses of daily life and cleanse mind, body and soul, a Treetox spa break at Chewton Glen, in Hampshire, includes a one-day juice cleanse, with an alkaline breakfast, lunch and dinner menu on additional days. Three private one-hour personal training sessions are included, as well as sauna and steam room experiences, three spa treatments and home care advice. Full use of the spa and leisure facilities are also included throughout the stay. Cost, including four nights' full board in a Treehouse Suite, is from £2,750 per person.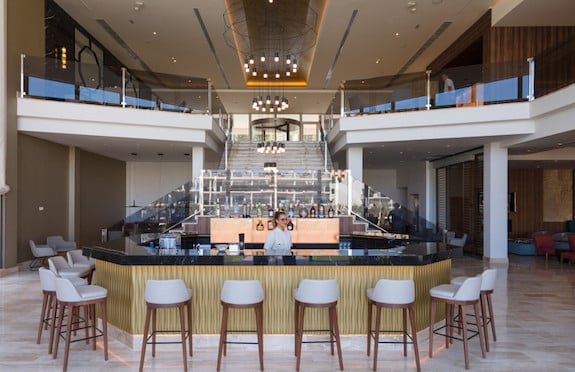 The seven-night Zen Life Complete Detox programme at Zafiro Palace Palmanova, Mallorca, aims to rid the body of harmful or superfluous elements. Following initial consultations with a wellness coach, nutritionist and personal trainer, as well as a bio-energetic consultation and body composition analysis, guests are presented with a personal prescription which includes a detox diet, massage, personal training, bio-energetic detox therapy, deep-tissue therapy, ginger compress therapy, ultracavitation therapy, pressotherapy session, firming radio-frequency therapy session, bio detox wrap, mindfulness session, yoga and breathing session, plus a follow-up plan. Cost, including seven nights' full board, is from £1,976 per person, excluding flights.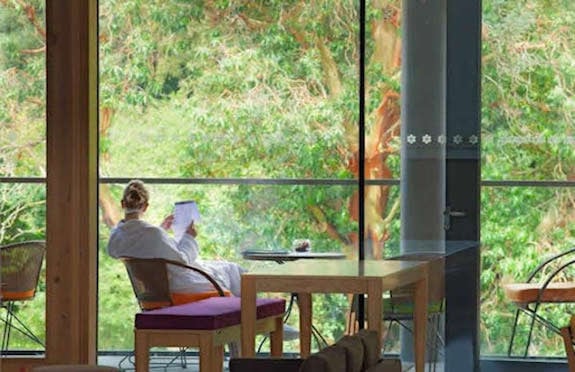 With a synergy between all foods, therapies and treatments, a two-night Your Health, Your Way detox at The Lifehouse Spa and Hotel, in Essex, is a great starting point for a health kick. Choose from the Detox and Cleanse, Weight Loss or Standard Wellness menu, plus fitness classes and monitoring and full use of the facilities. Cost, including two nights' full board, is from £319 per person.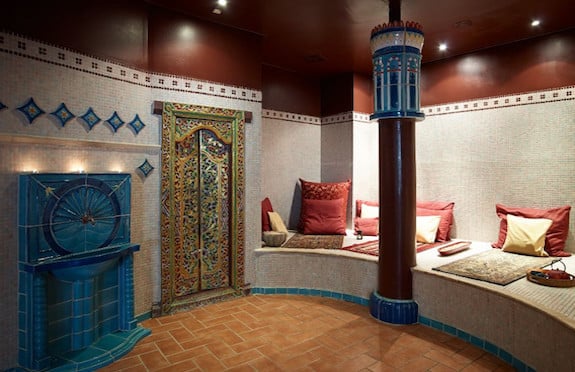 Thermae Syllae Spa Wellness Hotel, on the Greek island of Evia, has a six-day detox programme which begins with a medical examination and clinical analysis and metabolism evaluation. The programme includes lymphatic massages, ozonotherapy treatments, a thermal mud wrap and tonic massage, Ayurvedic total body massage, thermal hydromassage, thermal fitobalnea oxidant treatment, aromatherapy facial, energentic salt therapy treatment, chocolate body treatment and signature face grape treatment. Complimentary access to the hydrotherapy facilities, aqua gym sessions and gym is also included. Cost, including seven nights' half-board, is from £1,627 per person, excluding flights.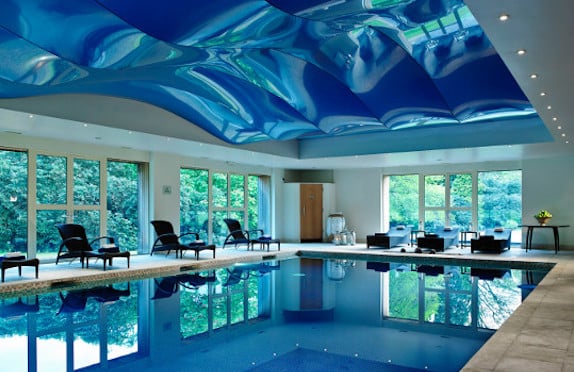 One of the UK's leading health resorts, Grayshott, in Surrey, offers a seven-night Health Regime programme, featuring personal health consultations, blood analysis, nutritional therapist consultation, a healing and regenerating eating protocol, hydro baths and castor oil compresses to support healing and detoxification, an educational programme, plan for ongoing maintenance and full use of the spa facilities. Cost, including seven nights' half-board, is from £1,495 per person.
BY MAGGIE O'SULLIVAN