Make it personal
Our cashmere travel wraps, shawls and scarves make wonderful gifts to be treasured forever.
To make your present even more thoughtful, you can also add an embroidered monogram. Monogrammed cashmere scarves are as chic as they are thoughtful, a bespoke fashion accessory that never goes out of style.
Your bespoke monogram could be the interlaced initials of a name, a coat of arms, a corporate logo or a unique decoration that's completely personal to you or the recipient.
Isla font
Skye font
Iona font
Icon
How it works
Step 1
Browse our cashmere travel wraps, shawls and scarves by colour or collection.
Step 2
Select the wrap you would like and add 'monogram' to your basket.
Step 3
Choose your favourite font from the three styles and add to your order on the product page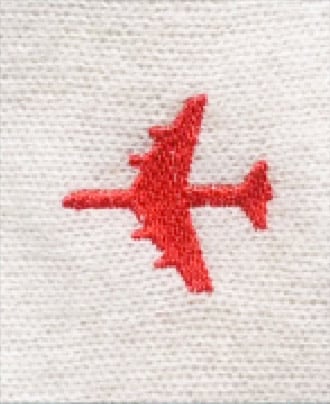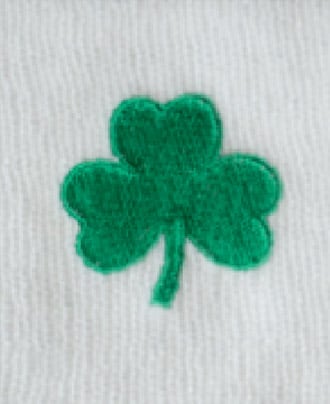 Bespoke monogram
We work closely with our skilled embroiderer to ensure your monogram creates a discreet or statement signature that reflects your individual style. We'll bring your vision to life with care and attention to every detail.
If you are looking for an utterly unique design or personalised corporate gift that might require bespoke design work, please contact us directly to discuss your vision in more detail.
Call us on +44 (0)1425 613731 or email us on [email protected]