Posted in
DAYS OUT
By Maggie O' Sullivan
December 05, 2016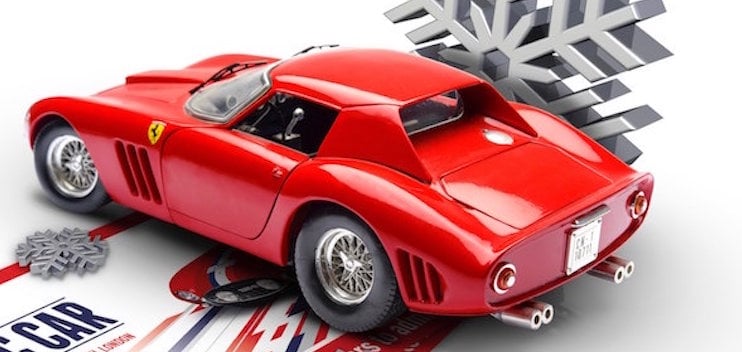 I've been an awful good girl... So please slip one of the following travel gifts under the tree for me:
Read More
Posted in
DAYS OUT
By Maggie O' Sullivan
September 26, 2016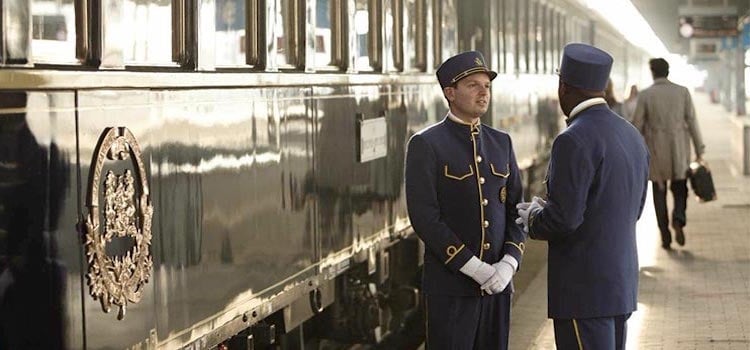 The most luxurious train journey I have ever made was from Paris to Venice aboard the iconic Belmond Venice Simplon-Orient-Express. The only problem was I didn't sleep a wink. All that rocking and rattling; stopping and starting. No such problem with Belmond's day trips: all the luxury of the Venice Simplon-Orient-Express and home to your own bed.
Read More