Silent nights (& days)
19 November 2018
Image: Kristina Flour/Unsplash
Silent Night might be one of the nation's favourite carols, but the run-up to Christmas can be just the opposite. So how does a silent beach or a silent spa sound?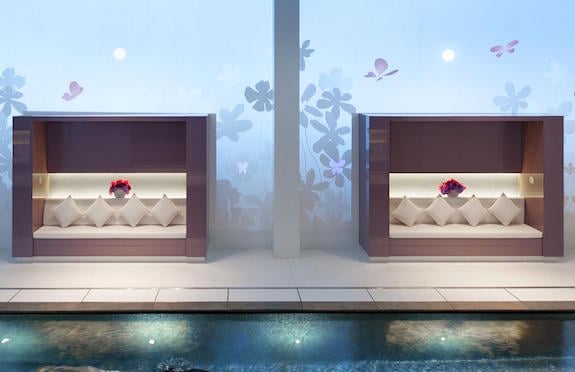 For the third year running, Mandarin Oriental will be organising a night of silence in all of its spas worldwide on 14 December 2018. All of the Group's spas, including Paris, above, will offer their normal treatment menu, but after 5pm there will be no talking and no music. All communication will take place in a brief consultation at the beginning of the spa journey, before the guest changes into their robe. For more information about 'Silent Night', and treatment reservations, visit the MO website.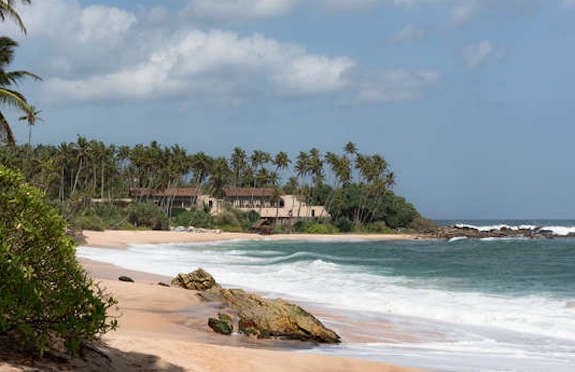 Aman hotels tend to be peaceful retreats anyway, but Amanwella is located on a beautiful crescent of ivory sand in Tangalle, Sri Lanka, actually called Silent Beach. And so it is – if you don't count the rustling palm trees or the surf striking the shore (we think we could put up with that).
Below Kempsinki Barbaros Bay, near Bodrum, is a private stretch of white sand lapped by the waters of the Gulf of Gökova. The hotel has designated a section of it an 'adults only' Silent Beach where guests over 16 years old can enjoy a mobile-free environment – so no ringing, pinging or other irritating call sounds. Bliss.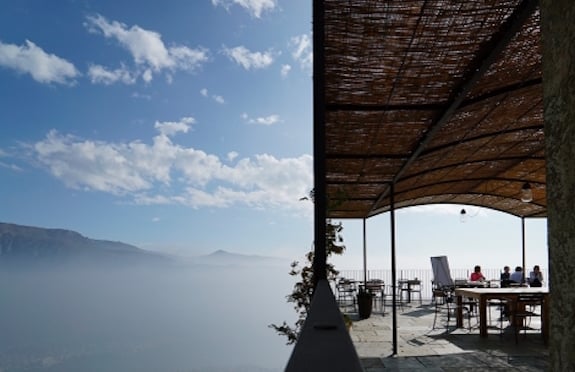 You could get thee to a nunnery (or monastery) or you could try a dedicated retreat centre such as Mandali, overlooking Lago d'Orta in Northern Italy. Mandali believes that silence can be incredibly healing, releasing emotional tension and past issues, hence some of its retreats are held in 'social silence', which means no conversation at all outside the classes, while others are a combination of guided meditation, yoga and periods of silence.
BY MAGGIE O'SULLIVAN