Your Guide To Luxury Cashmere Gifts
13 November 2019
Whether for a friend, a colleague or an impossible-to-shop-for male relative, there's nothing quite like the thrill of finding them the perfect present. And, with its exquisite texture and unparalleled warmth, you know that a sumptuous cashmere scarf will always be well-received.
But did you know there are ways to make a cashmere gift set feel even more special? From chic men's oversized blanket- scarves to the softest cashmere christening shawls, personalising your gift transforms it into something they'll treasure forever.
But should you go for monogramming, gift-wrapping or a personal message? We're here to help you decide. When it comes to surprising a loved one with something truly unique, our gift guide to cashmere is the perfect place to start.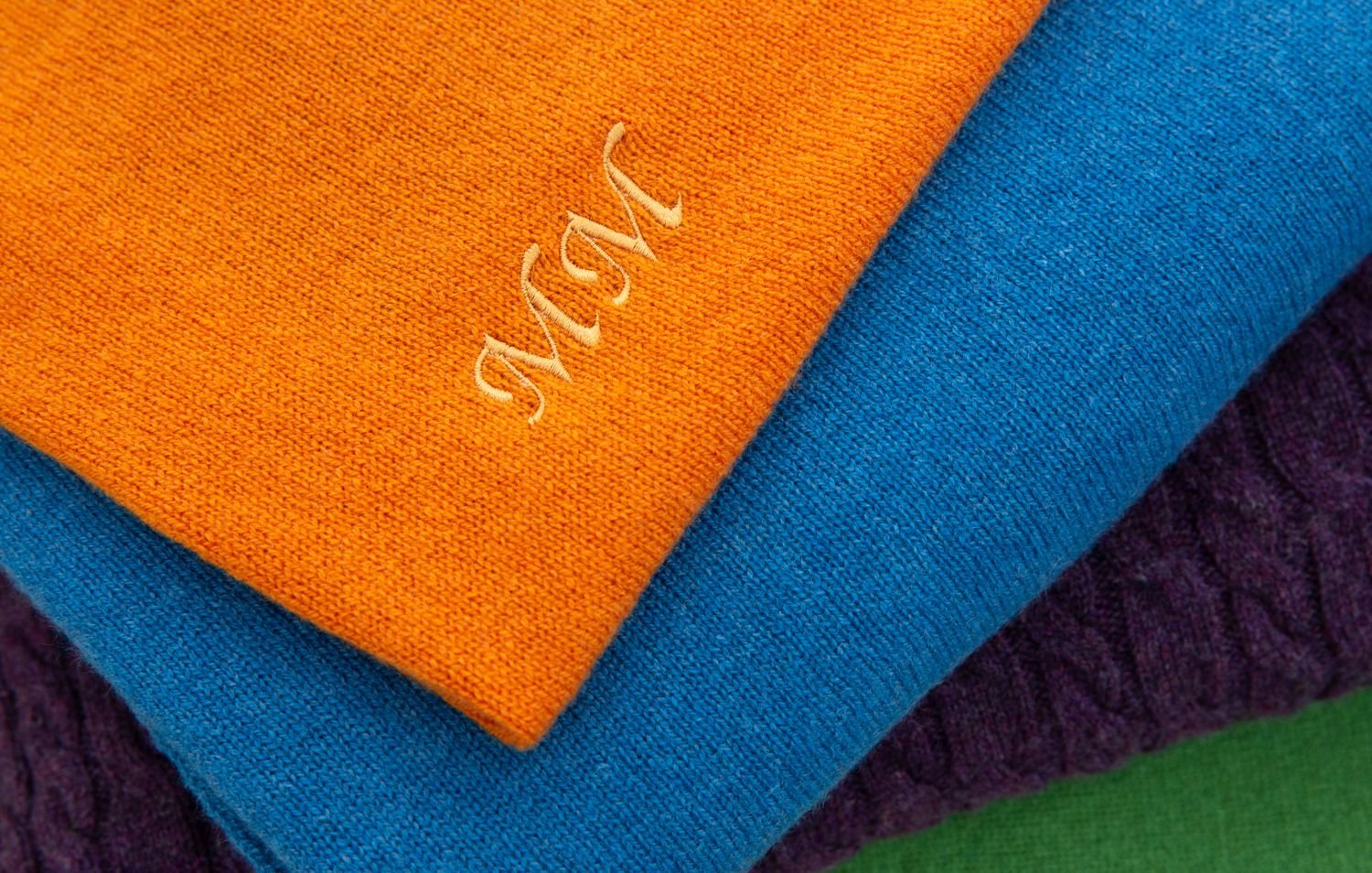 Cashmere Gifts For Her

For Your Yoga-Loving Friend
She meditates, she stretches and she practically lives in tree pose. For the friend who's as zen as they come, what could be more thoughtful than something to keep out the post-Bikram chill?
Our Teal blue cashmere wrap has a deep, calming shade that makes it a real post-workout favourite. Breathable and lightweight, it's perfect for throwing on when she needs a little more warmth at the beginning or end of Ashtanga.
How to personalise your gift: A monogrammed cashmere wrap will make your yogi feel even more blissful and the addition of her initials means she'll never lose it among the yoga blankets. Or demonstrate just how well you know her by having the word 'omm' embroidered on the gorgeous fabric instead.
Read more about our cashmere monogramming service.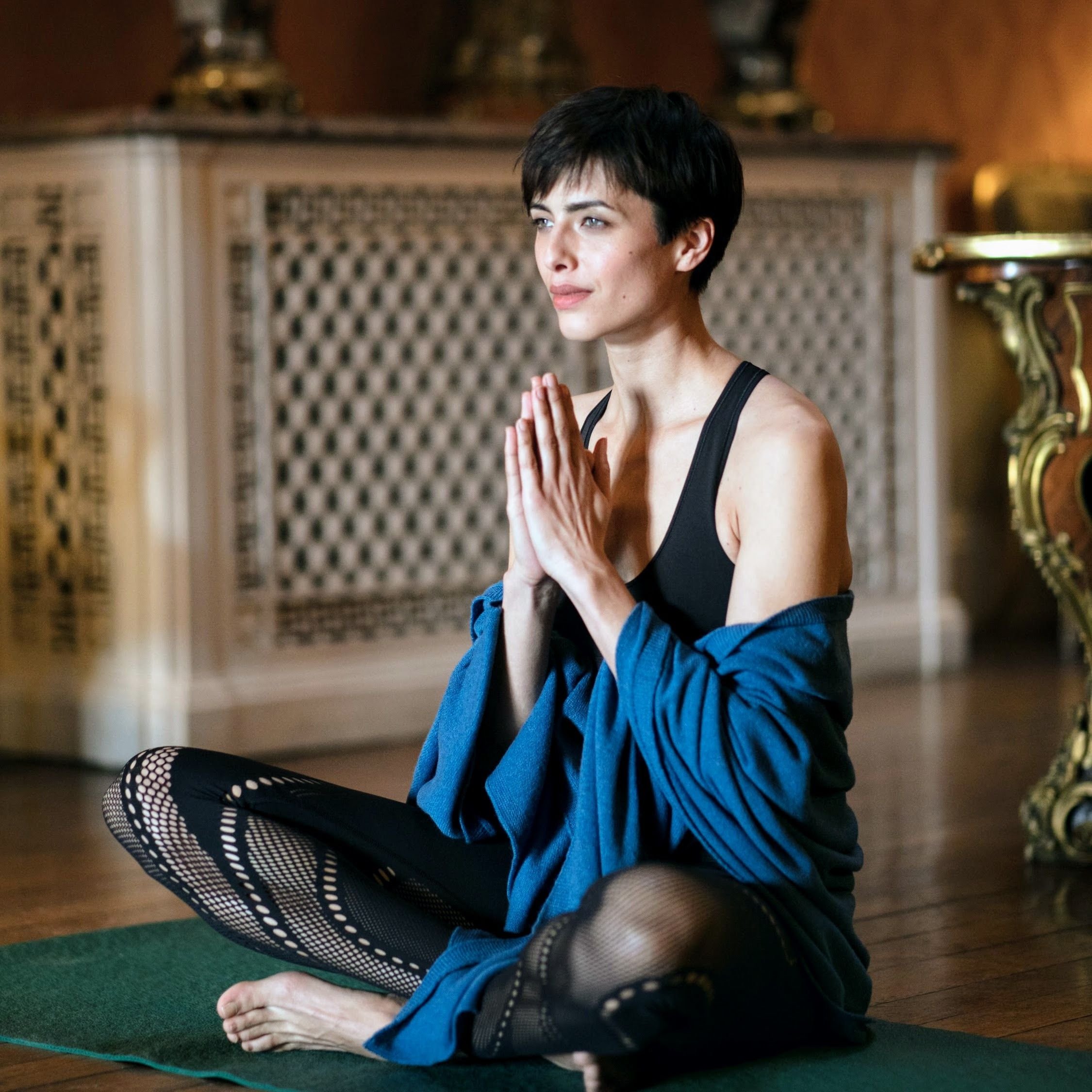 For Your Jet-Setting Friend
She's always on the move and when she's not, she's planning her next adventure. But with monogrammed travel gifts there's no need to buy your intrepid explorer a holiday to show her just how much you care.
A cashmere shawl will add a welcome touch of luxury to her travels, keeping her cosy, no matter how high the aeroplane air conditioning. Choose a vivid hue (like our Reef bright red cashmere blanket-scarf) and you'll always spot her coming through arrivals, too.
How to personalise your gift: While a monogrammed cashmere scarf is always thoughtful, our gift-wrapping service allows you to pop in a 'safe and happy travels' message alongside your exquisitely wrapped gift.
Read more about our gift wrapping service.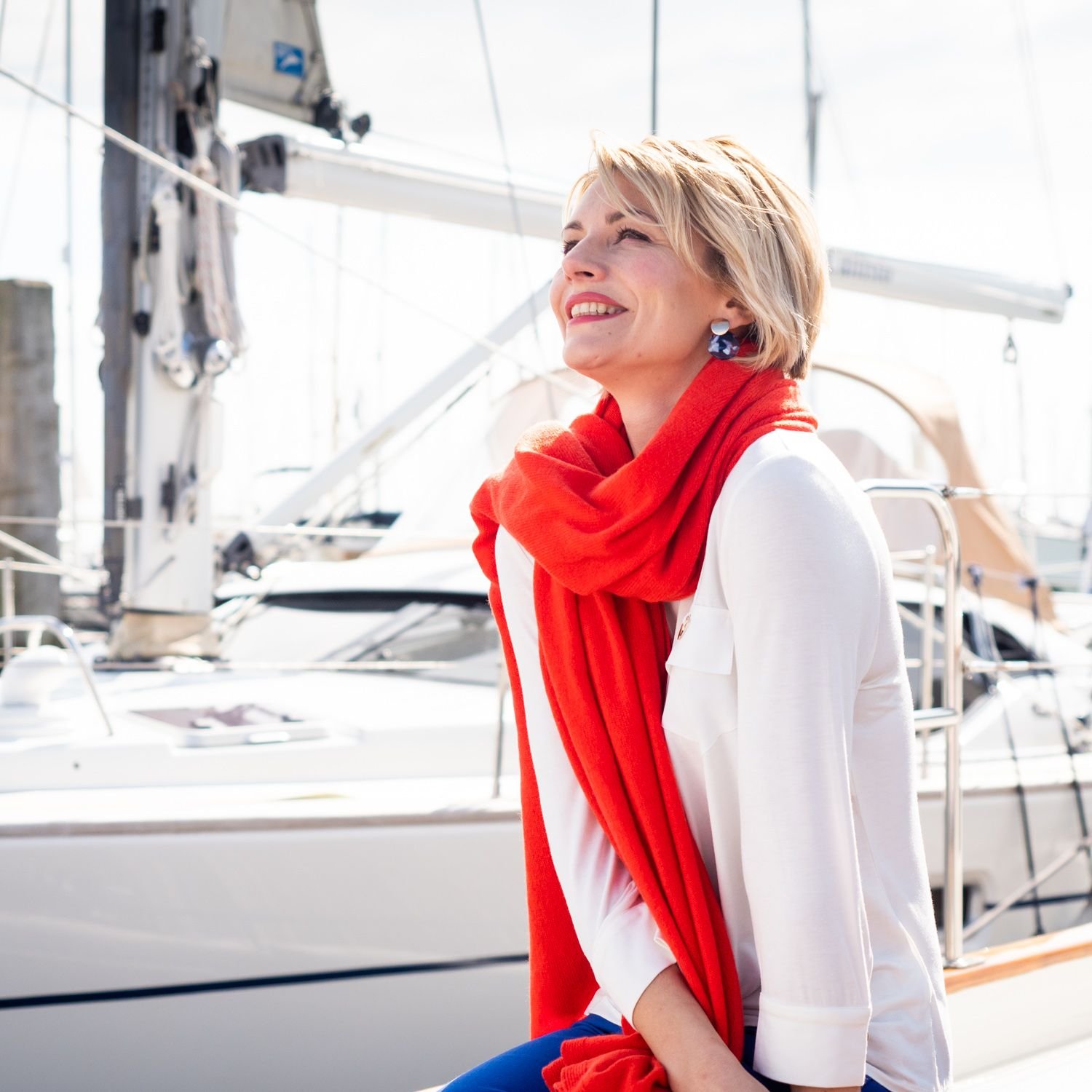 Cashmere Gifts For Him
For The Man Who's Impossible To Shop For
Gift-giving is always hard, but when you have this man on your Christmas list it can be notoriously tricky. From the latest gadgets to a well-stocked wardrobe, he already has everything he wants. The only way to surprise him will be finding that one, truly indulgent gift he'd never think to buy for himself.
A men's oversized cashmere scarf not only feels luxurious, it makes the perfect finishing touch to all those designer suits hanging in his closet. Choosing a neutral shade such as navy or grey will ensure the scarf is just as appropriate for the office as it is for watching the big match.
Read more about how to wear a men's oversized cashmere-blanket scarf.
How to personalise your gift: Making your cashmere gift truly bespoke is an excellent strategy when buying for the man who has everything. A men's monogrammed cashmere scarf from The Travelwrap Company not only lets you add his initials, you can also choose the font that matches his own style, from classic to contemporary.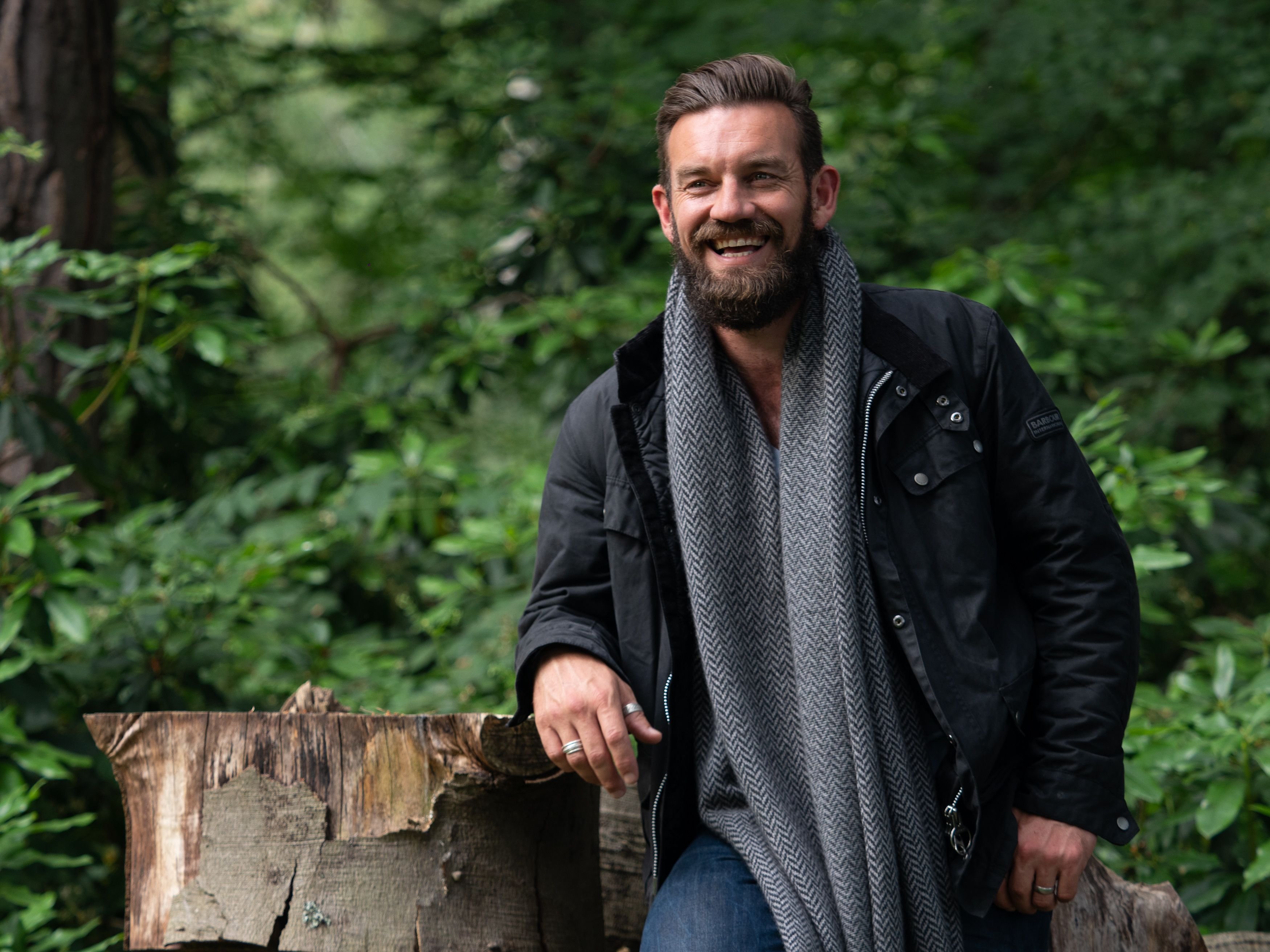 Cashmere Gifts For Special Occasions
For a Christening
If you're playing a special role in a christening ceremony, you'll want to give a gift that commemorates the occasion. Silver trinkets engraved with the date are the traditional choice, but there's always the danger these keepsakes will be put in a drawer and forgotten about.
Heartfelt, useful and timeless, a white cashmere blanket such as Cygnet can be used for the ceremony. But the natural fibres are durable and soft enough for them to snuggle up to for years to come, becoming a much-loved part of their childhood memories.
How to personalise your gift: You can monogram the cashmere christening shawl with the baby's initials in an adorable curvy script. But to make your cashmere christening gift extra special, our monogramming service also lets you add the date of the ceremony.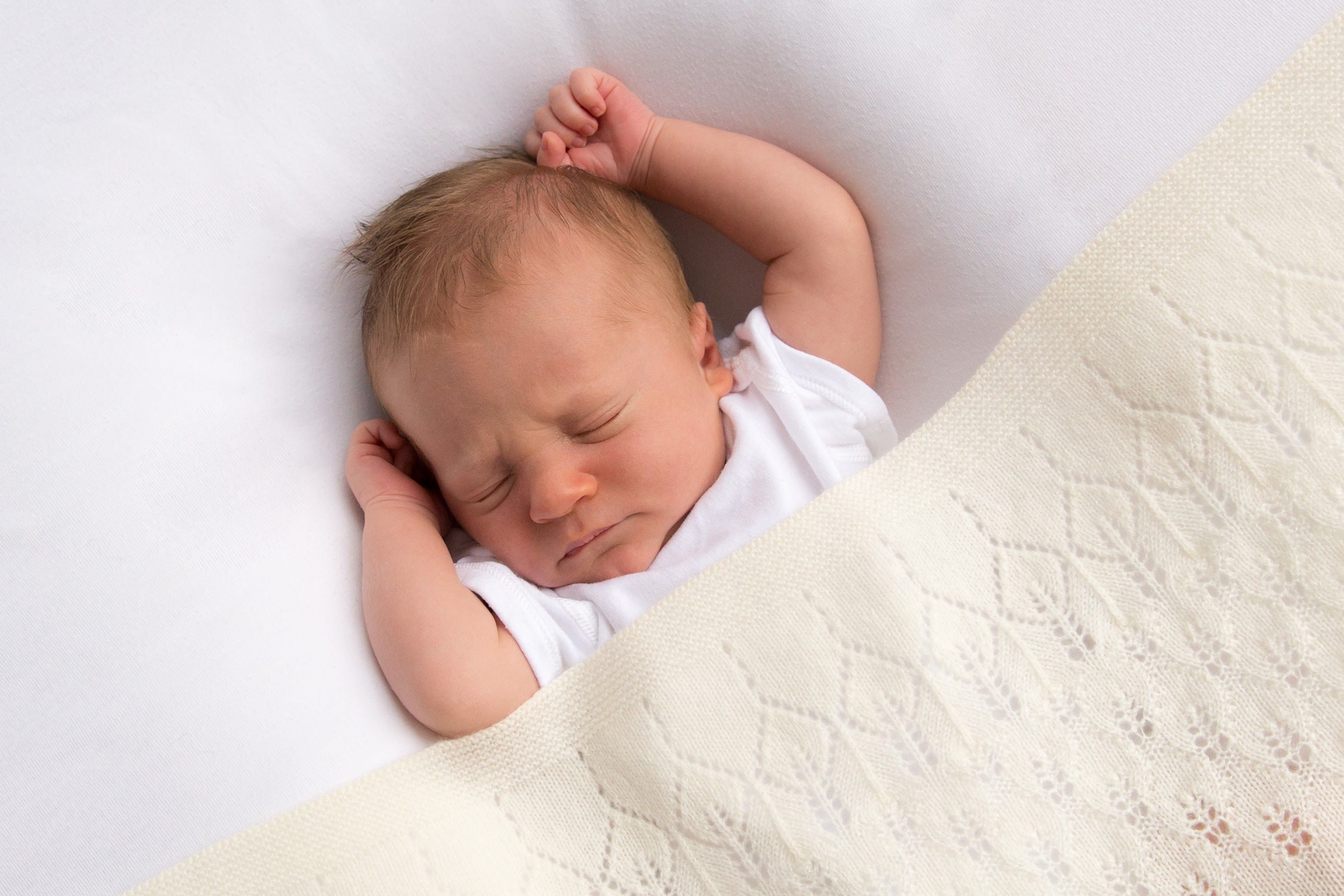 For a Wedding
A wedding is supposed to be special, but all too often the gift list feels anything but. Cookware, bed linen or towels feel a bit ordinary, so for your next set of nuptials, consider giving the happy couple monogrammed wedding gifts they'll cherish forever.
With both men cashmere blanket-scarves and women's cashmere travel wraps on offer, you can find different items to match their own style, ensuring they're warm and comfortable when jetting off on their honeymoon.
How to personalise your gift: Monogram the happy couple's matching cashmere scarves with their new initials to leave an impression that lasts well beyond the big day.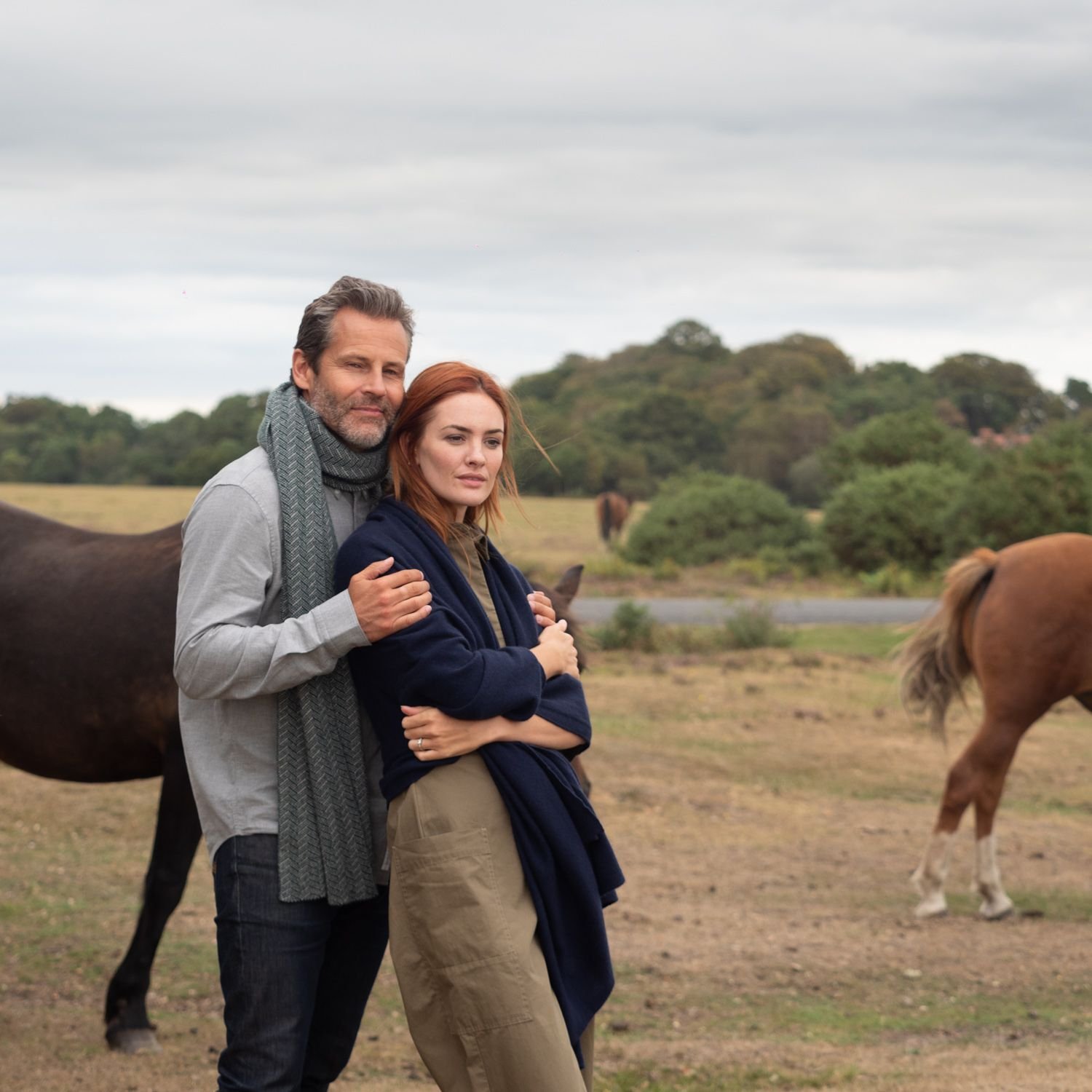 Personalised Corporate Gifts
For The Client You Want To Impress

Corporate gifting is a great way to maintain positive business relationships. But because sending the right message is so crucial, it can be much harder to shop for clients than it is for your family and friends.
The most important strategy is to demonstrate you've put a lot of thought into your gift and a cashmere scarf lets you do just that. As luxurious as it is practical, choosing a colour that matches their own personal style demonstrates the strength of your relationship, ensuring you stay firmly in mind.
How to personalise your gift: Monogrammed business gifts always stand out in a crowd. But for an extra personal touch, make sure your present is individually gift boxed with your own personal message inside.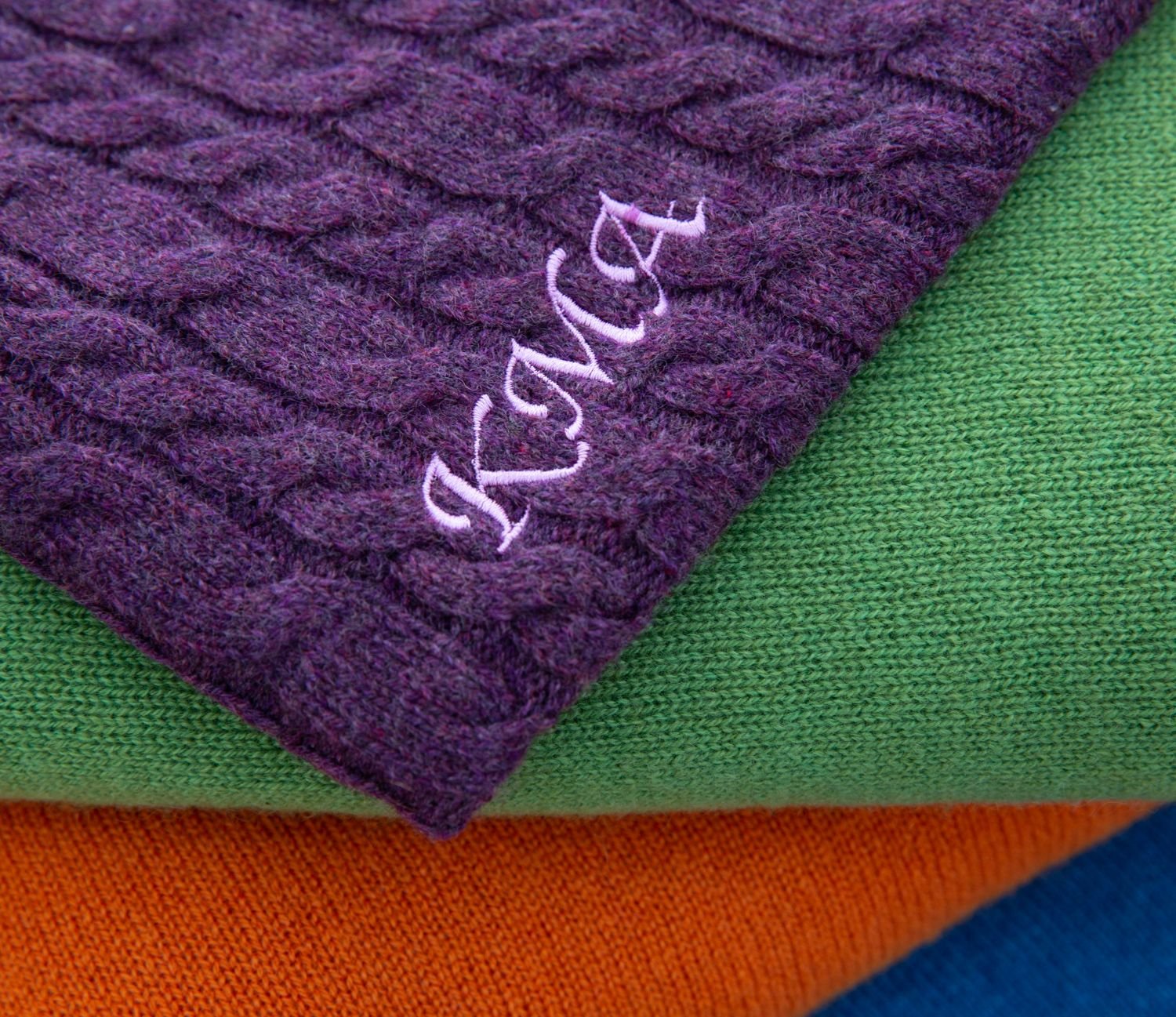 Looking for unique cashmere gifts? All our women's cashmere shawls or men's blanket-scarves make an excellent present, but monogramming cashmere can make it feel extra special. For an even more personal touch, you can also order bespoke cashmere scarves in colours and border designs, for an item that's as unique as the person you're buying for.